Create your brand's story
Are you looking for an effective way to grow your business' brand awareness, number of new customers, and website traffic? Then you should be on social media! Check out our social media marketing service and build a strong social media presence. Contact us to get started.
The average internet user has 7.6 social media accounts.
Photo: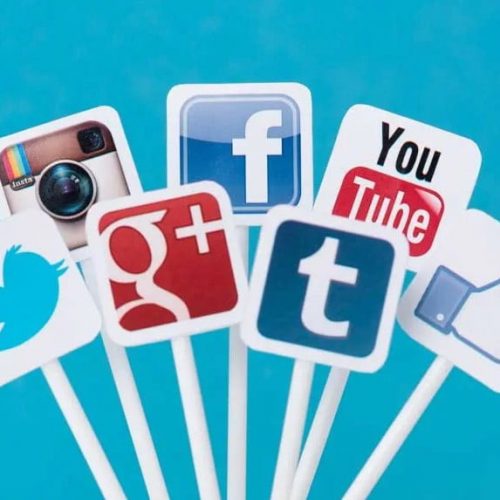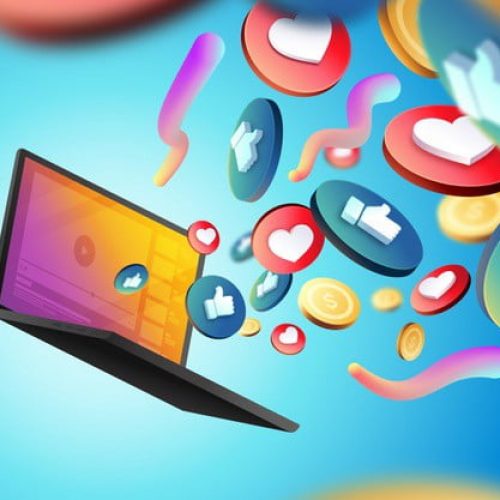 96 percent of social media users that talk about a brand online, don't even follow the brand's profile.
FREQUENTLY ASKED QUESTIONS
How does a good social media strategy affect my website?
When done well, social media marketing can drive a lot more traffic to your website. However, people coming to your website via social media often have different expectations than those coming via Google search. At Harambee, we can help you map out your digital channels to optimize conversions.
What makes a successful social media strategy?
Many people try to split their efforts across platforms rather than choosing the few that would be most effective for their target audience. Plus, you need to have a good mix of original and curated content. Not sure if your approach is on point? Reach out to Harambee for expert assistance.
What's included with this service?
By partnering with Harambee' social media experts, you'll get everything from a data-driven strategy to great content. We can help you with Facebook, Twitter, Instagram, LinkedIn, Pinterest, Snapchat, and other major platforms.
I need to start some social media accounts. Can you help?
Absolutely! It's important to start your social media accounts off on the right foot. We'll help you set up the username, bio, hashtags, content pipeline, and everything else you need for professional social media accounts.
Do you provide ongoing social account maintenance?
Yes. When you partner with us, we set up a long-term relationship to help you meet your marketing goals. That includes social media.