SO YOU'VE
OUTGROWN YOUR WEBSITE
It's not meeting the needs of your business
or your customers. But it can.
Pull together the perfect storm of resources to engage your customers
and drive sales. It's time to find freedom.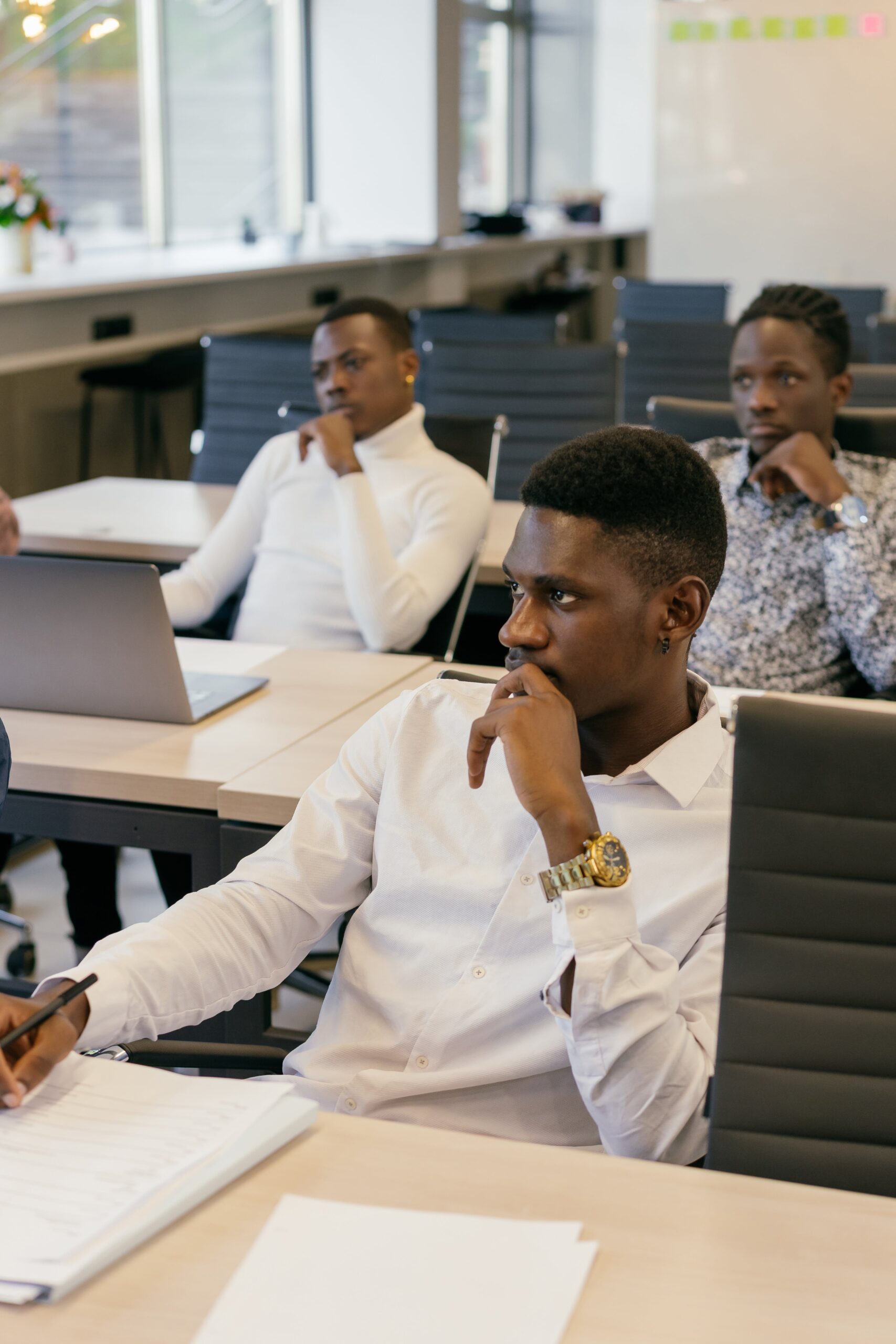 Web Design & Brand Identity
Your brand identity is made up of many different elements. The comprehensive brand messaging defines how customers perceive your brand in the market. We'll help you refine an online brand experience that showcases the power of your business.
What's a car without an engine? Pretty much scrap metal. We'll leverage our marketing-savvy skills to provide you with a winning strategy.Do you want to scale up your business? Need more leads and more customers? We can help with that.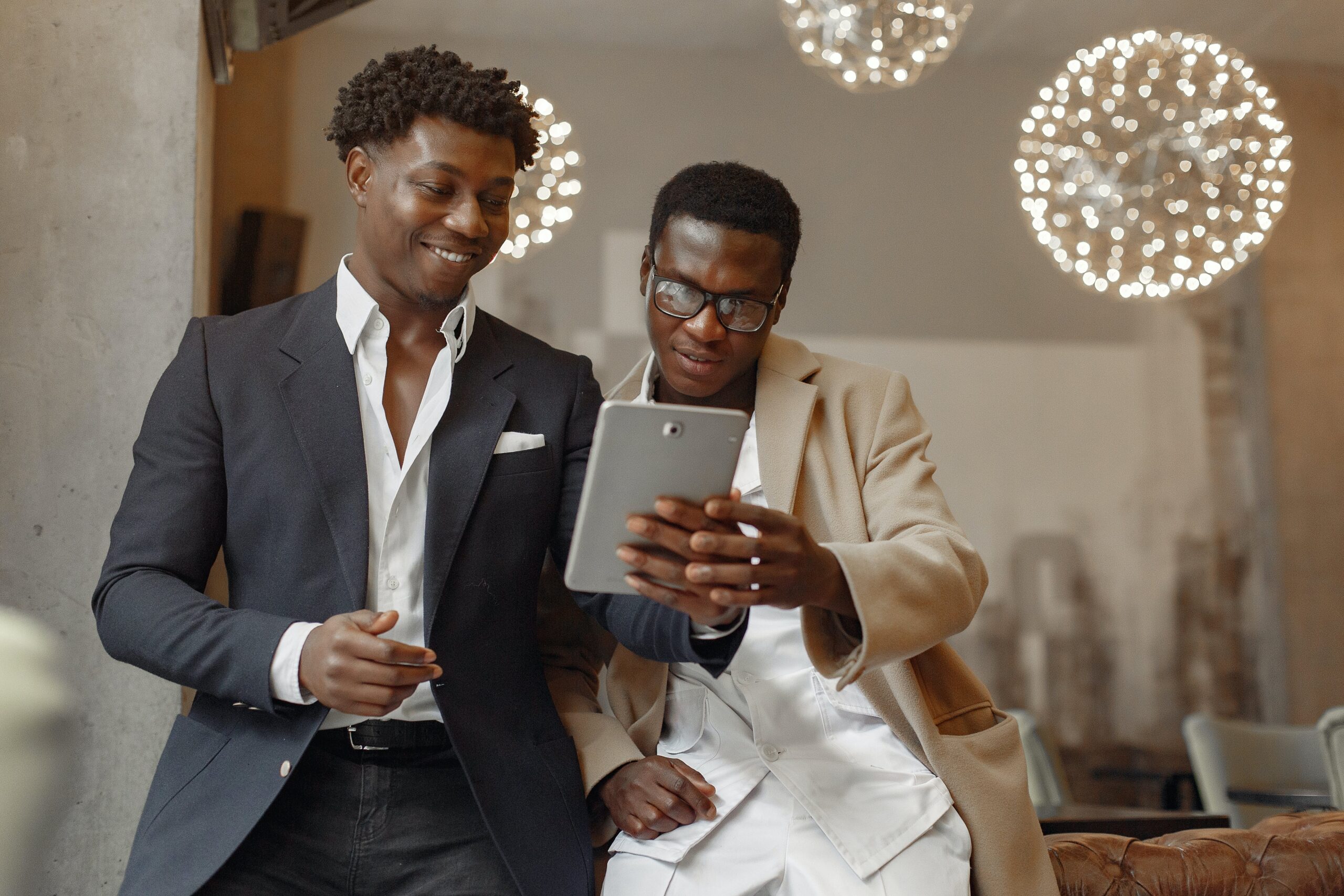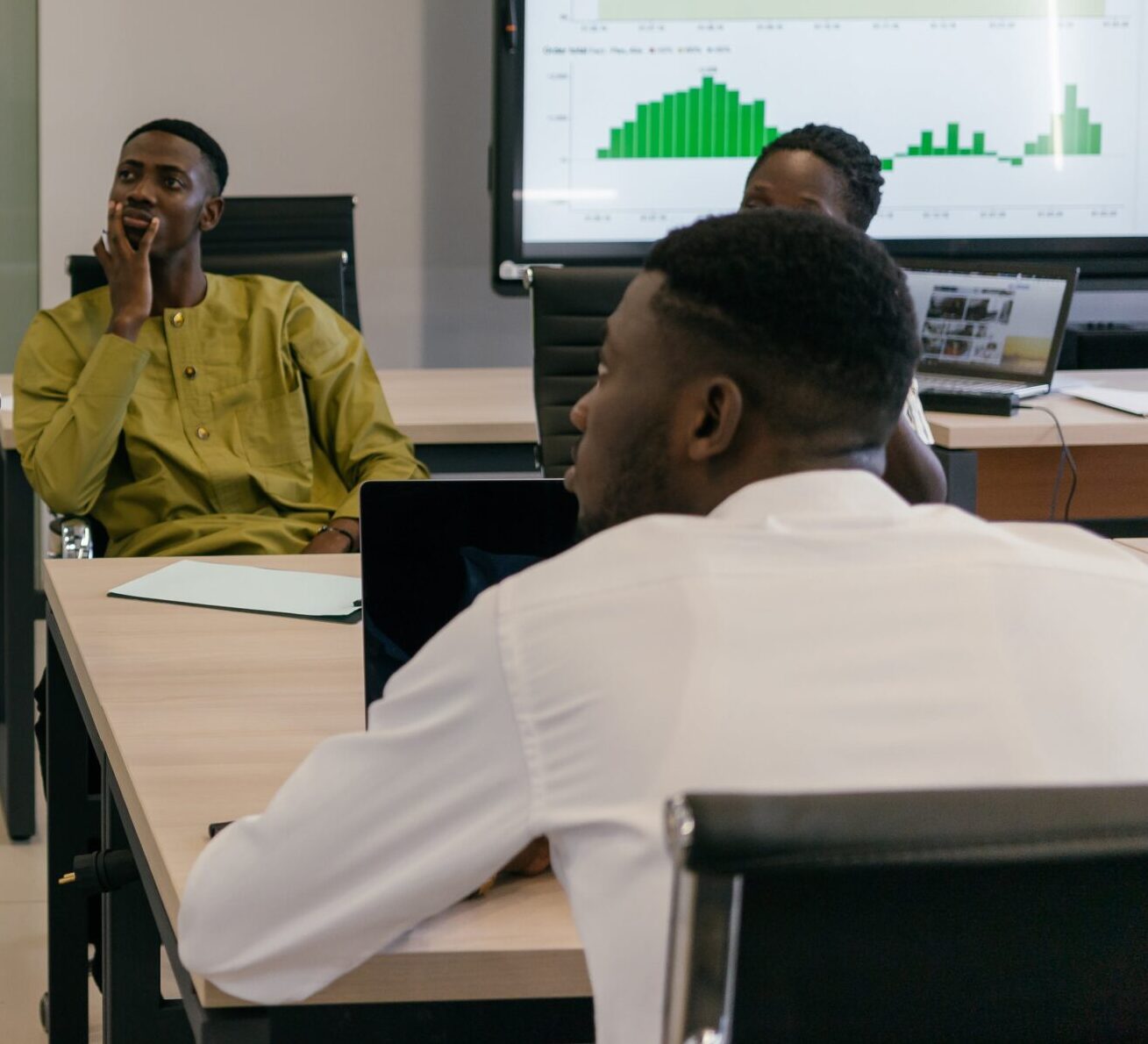 WEBSITE & APP DEVELOPMENT
Our back-end developers focus on the infrastructure of your site or web application with thoughtfulness and creativity. Why play it small, when you could rule the world. We believe in you!
Clients We've Worked With





Dynamic websites - would like to choose
Together Find Freedom, Harambee!
Artificial intelligence has brought about a revolution in the way small businesses operate. By incorporating
Read More »