Search Engine Optimization
Boost your traffic and reach your audience
It's not about keyword rankings and link building. It's about solving your pain points and helping you grow. If these sound like you, don't worry. We've got your solutions right here with Harambee Digital's tried-and-true SEO services.
An SEO Process That Generates Qualified Traffic and New Business
75% of people never scroll past the first page of search engine results.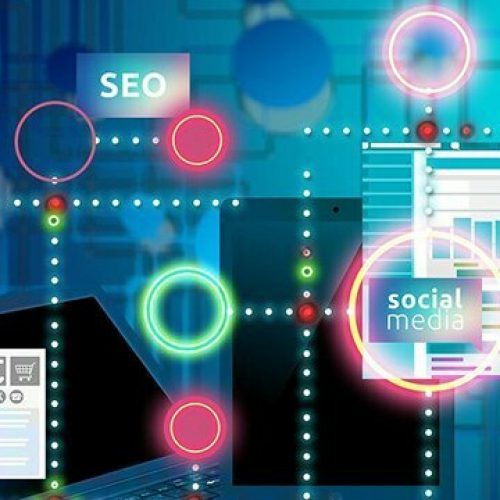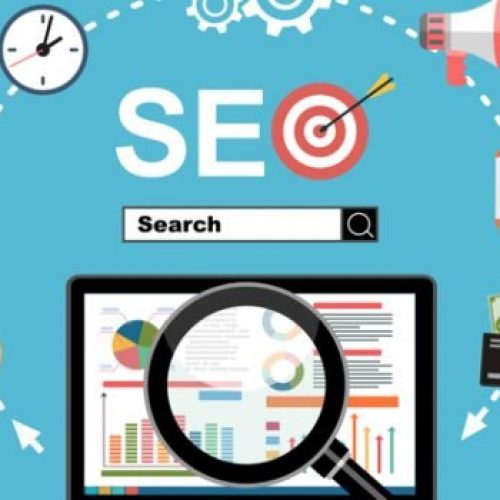 SEO leads have a 14.6% close rate compared to a 1.7% close rate for outbound leads (radio/TV ads, direct mail, etc.)