Reach your audience where they are
Mobile apps allow users to have easy, functional access to information, products, services and processes that they need in real-time and are optimized for hands-on interaction.Today's consumers prefer a personalized experience right in their pocket. Can you provide this for them?
On average, an adult spends 4 hours and 39 minutes on communications mobile apps in the US.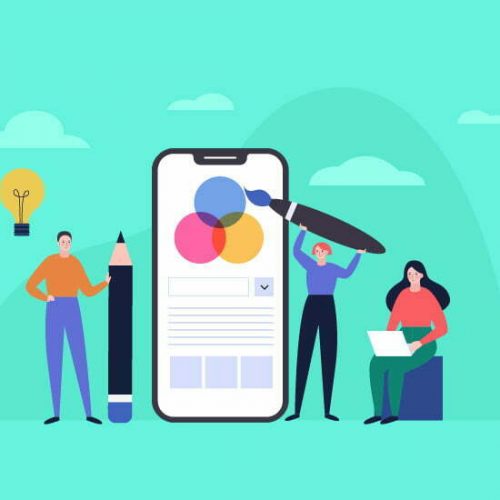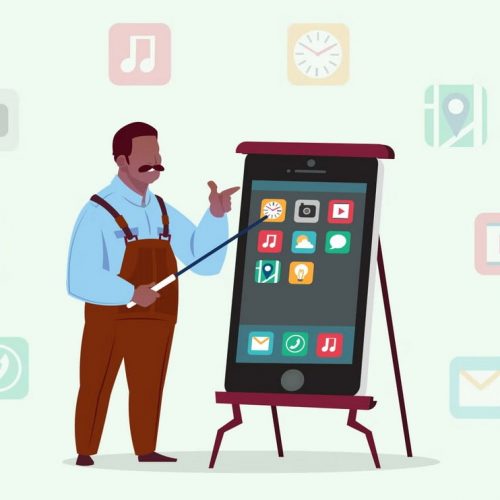 48% of people cited a website's design as the number one factor in deciding the credibility of a business.