Get the Sales and Growth you Deserve
There are many e-commerce sites on the market. A poorly designed store won't stand out from the crowd and could hurt your company's reputation. It will have customers abandoning their carts and your inventory gathering dust. We will build a sleek, powerful online store that grows your revenue.
You have less than 10 seconds to convince a visitor to stay on your site.
.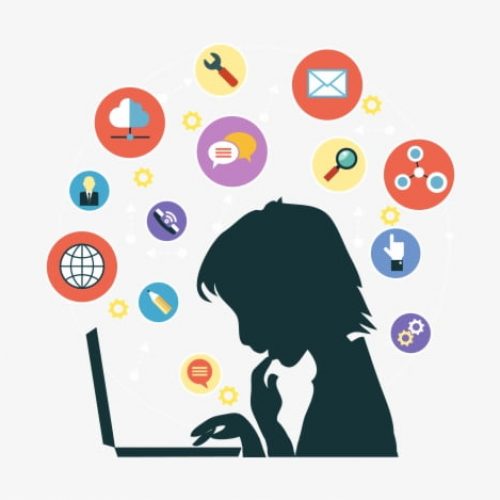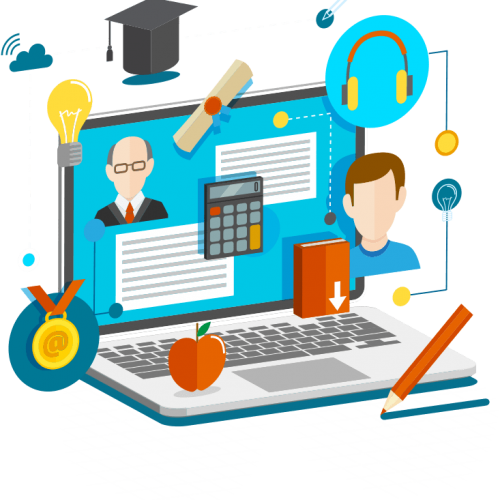 The #1 reason people shop online is that they're able to shop at all hours of the day.
FREQUENTLY ASKED QUESTIONS
What types of eCommerce sites do you design?
We create all sorts of eCommerce sites, from massive online retailers to SaaS providers! As long as you need help boosting your sales, Dotlogics is here for you.
How does design impact my site's sales?
Research shows that consumers are suspicious of sites that look unprofessional or inconsistent. They don't want to enter their payment information if they're uncertain. Good design that leverages your brand identity helps boost consumer confidence — and therefore sales.
How do you incorporate my brand into the design?
We'll use your brand's look and feel, logo, tagline, and other key elements in the design, but that's just the start of it. We also use your brand's core values and offering to shape your eCommerce strategy and optimize your conversions.
Will the e-commerce site be mobile-friendly?
Yes, we specialize in mobile-friendly design! More than half of consumers are on their mobile device, so we ensure that your eCommerce site looks good no matter how your customers visit it.
Will you also set up the store?
Absolutely. We're here to help with all your web development needs, and we'll make sure that your eCommerce site is set up properly to maximize your sales.